Rattan grey pots for fruits or flowers
Rattan baskets are made by natural rattan from Indonesia. The whole process are hand made by the best specialist.
The grey color is natural process by sinking the rattan kobo with mud about 1-2 weeks.

This basket usually made for flowers pot or fruits baskets, for example potates, apple etc. This basket have plastic liner.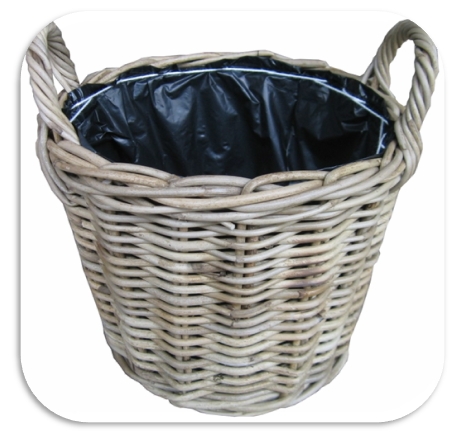 Code : GRY-902
Material: Natural rattan grey
Finishing : Natural color
Dimension : Top dm: 42cm, Bott dm: 25cm, Height: 32cm
Supply Ability : 20000 pcs/month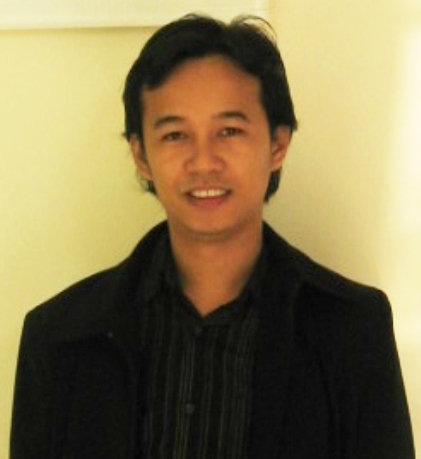 Feel free to contact us. You can asking about price, shipment, delivery time, custom made product or others information that you may need.

Mail : seloagro@gmail.com
Mobile :+62.852.195.21077
Please put your comment in
SeloAgro blog
if you have no time to send mail or call us