Rattan Basket Kobo - Rattan Kobo - Kobo Storage - Koboo - Rotan Kubu
Rattan baskets are made by natural rattan from Indonesia. The whole process are hand made by the best specialist. We are also using water base finishing system for coloring purpose. No lacquer and No hazardous chemical material.
Rattan kobo or kubu or koboo is one of the finest product for basket, planter and furniture. Rattan kubu known as the strongest rattan.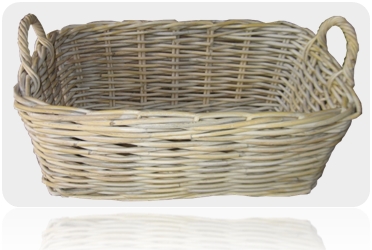 White Wash Storage with handle (KOBO-001)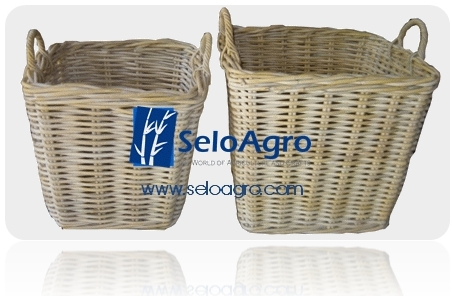 White wash square with handle (KOBO-002)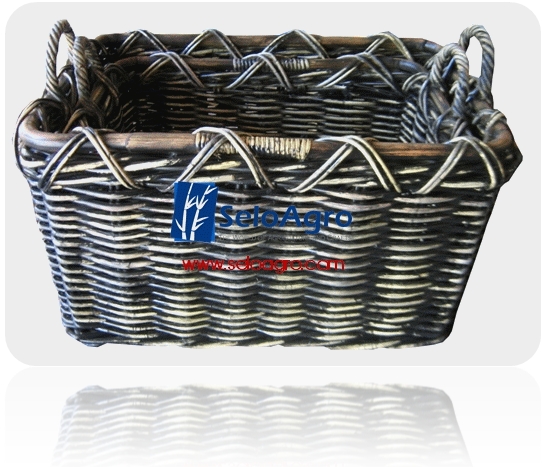 Black wash cross with handle (KOBO-006)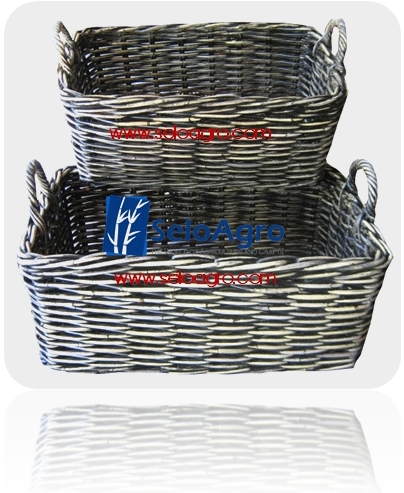 Black Wash Storage With Handle (KOBO-005)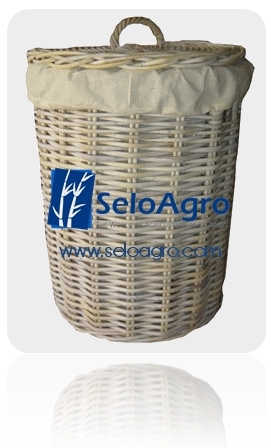 White wash hamper (KOBO-003)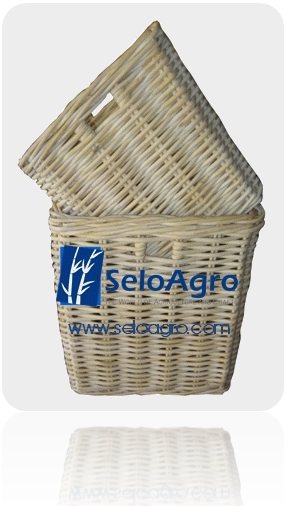 White wash square with finger hole (KOBO-004)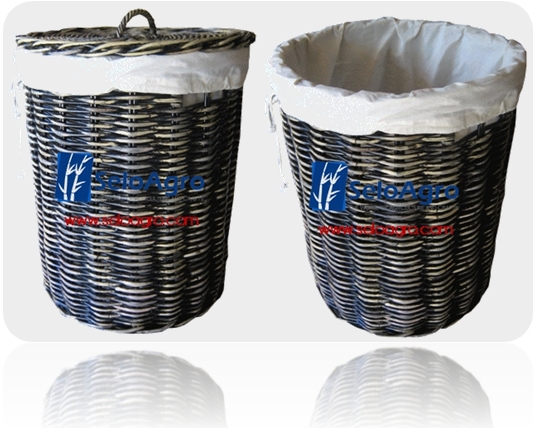 Black wash hamper (KOBO-007)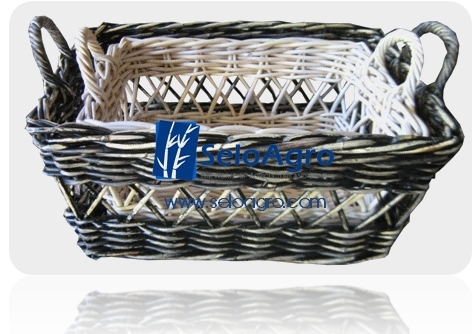 Black wash cross hole (KOBO-008)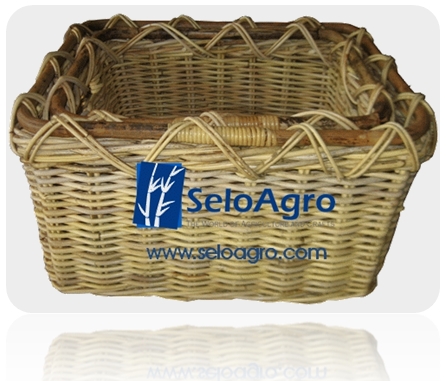 Natural Kobo Cross (KOBO-016)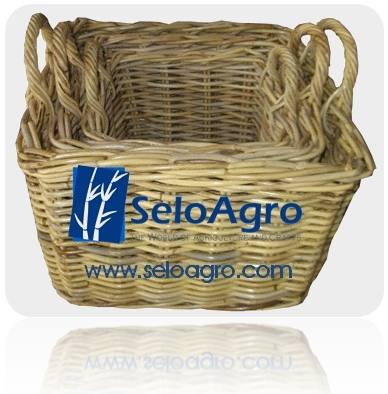 Natural Kobo Square Storage (KOBO-015)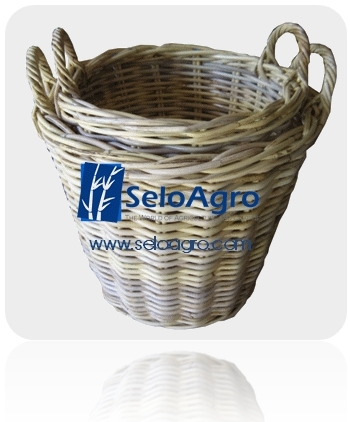 Gartenkorb Classic (KOBO-013)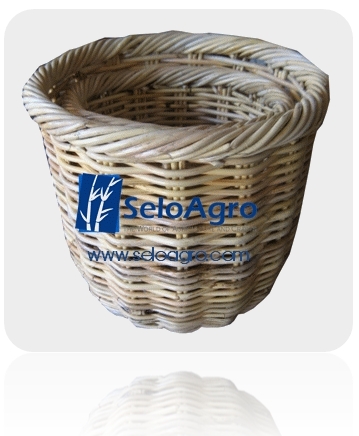 Rattan planter (KOBO-011)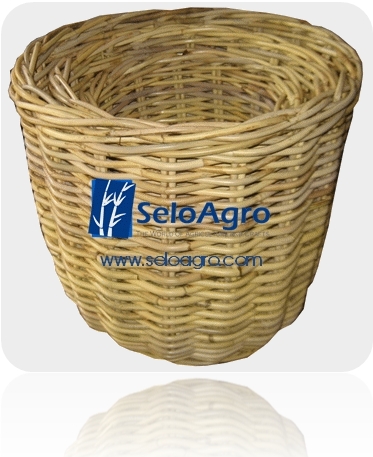 Rattan planter (KOBO-014)
Rattan Basket from Indonesia - Keranjang Rotan Tangerang - Keranjang Parcel Jakarta - Rattan Kobo - Rattan Kubu - Rattan Koboo - Rattan exporter - Export rattan
Rattan Wäschekorb,Košare od ratana,Rattan Ablagekorb,Rattan kurv,Rotan Fietsmand,Rotan Mand,Cistella de vímet,Koszyk rattan,Brandhout Mand,Huisdier Fets Mand, Rattan Indonesien,Rotan Indonesië,Panier en rotin,плетеной корзине,Rotan Huis Tuin Mand,Brennholz Warenkorb,Rattan Fahrradkorb,Rattan Korb,Ratanový koš,Cesto in rattan, Cesta de vime,Cesta de mimbre,Fahrrad-Tierkörbe,Rotan Opbergmand,Rattan Einkaufskörbe,Rattan Hausgarten Korb,Rattan sepet,Rotan Wasmand,Fiets mand,Cykel kurv,Cesta da bicicleta велосипедов корзина,Cestino della bicicletta,Rattan Hjem Have Basket,Rattan hjem haven kurv,Accueil panier de jardin rotin,Startseite Garten Korb Rattan,Casa cestino giardino rattan Rattan ev bahçe sepeti,Fahrrad-Tierkorb,Rattan Blomsterkurv,Panier de fleurs en rotin,Rotan bloemmand,Rattan-Blumenkorb,Resto di fiori in rattan,Rotting blomst kurven, Корзина цветов из ротанга,Cesta de flores rota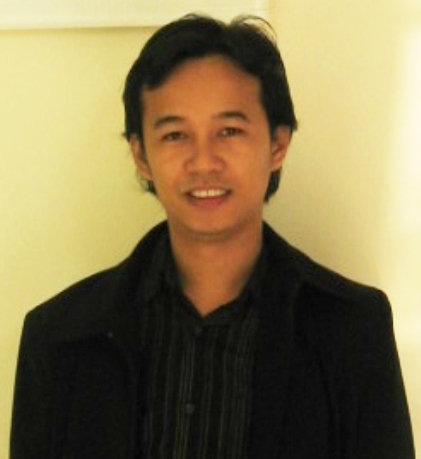 Feel free to contact us. You can asking about price, shipment, delivery time, custom made product or others information that you may need.

Mail : seloagro@gmail.com
Mobile :+62.852.195.21077
Please put your comment in
SeloAgro blog
if you have no time to send mail or call us